By car
By bicycle
By bus
By train
By car
A10 Motorway from Paris to Bordeaux: Exit 35 Saintes.
A10 Motorway from Bordeaux to Paris: Exit 37 Mirambeau.
From Royan: follow the signs "Zoo de La Palmyre".

What about carpool?
Parking
The zoo has two large free car parks, P1 and P2.
For those arriving by motorhome or driving a coach, drive to the parking P2 which has car parks for larges vehicles.
Position P2 : 45.687994, -1.169128
Coach passengers can be dropped off in front of the zoo entrance, at the bus stop in front of the ticket office.
Warning: vehicules are not allowed to are not allowed to be parked on P1 and P2 during the night.
There are 2 parking areas with paid services (water + electricity) for motorhomes at La Palmyre:
the car park "Corsaire" located Avenue de l'Atlantique (payment by credit card)
the parking "Espace Mornay" on Route de Royan (payment by credit card).

By bicycle
You can use the bicycle path to reach the park.
The bicycle parking can be found near the zoo entrance.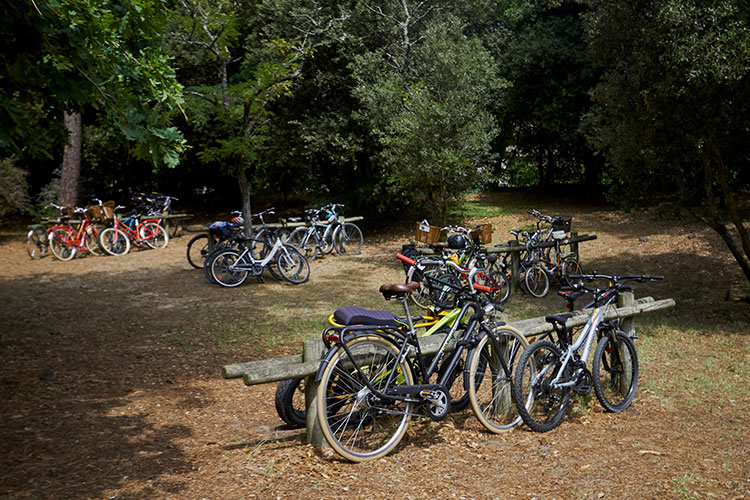 By train
Royan train station 25 minutes away.
By bus
There are bus services from Royan to the zoo. Information and timetable:
By ferry
You can cross the Gironde estuary from Le Verdon-sur-Mer to Royan by ferry.
Information and timetable: