For more than 20 years, La Palmyre Zoo has been supporting conservation programs for threatened species around the world. It now has a dedicated tool to finance these programs: "Palmyre Conservation.".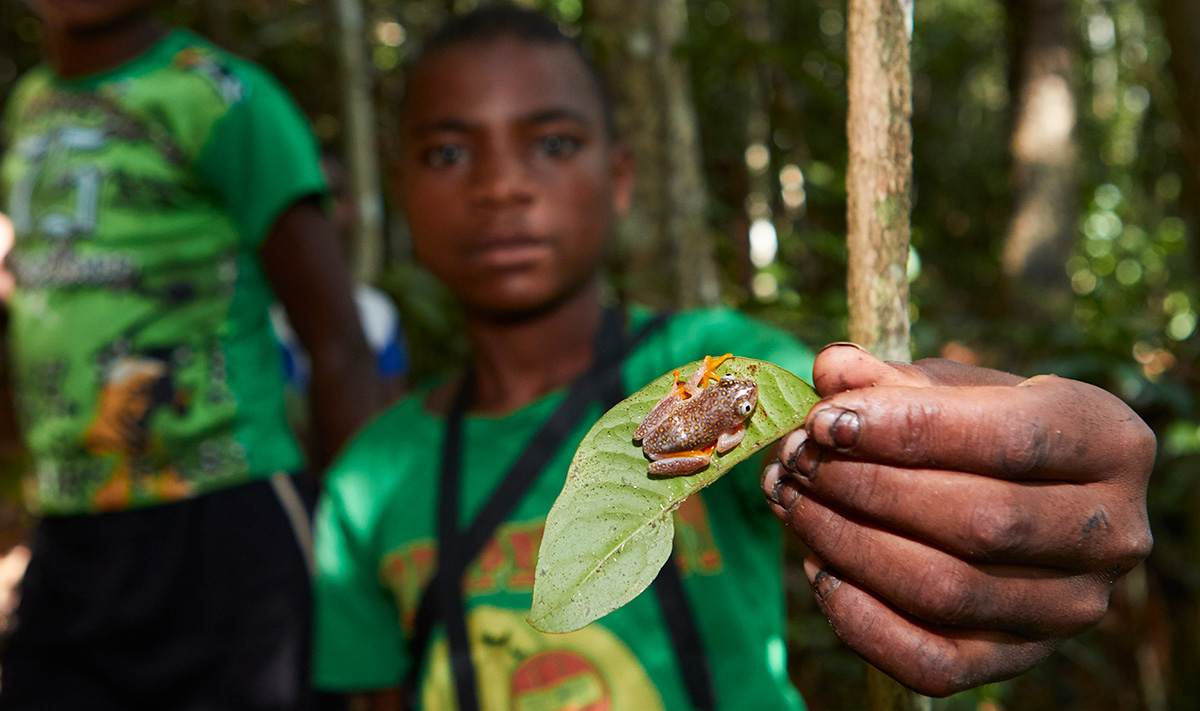 Biodiversity at risk
Today human activities are causing serious disturbances in natural ecosystems.
By destroying forests, hunting animals for their meat or for traffic ends, intensifying economic and industrial activities that cause pollution and degrade ecosystems, and over-exploiting natural resources, humans are weakening the environment and endangering wild animal and plant life.
One bird in 8, 1 mammal in 4 and 1 amphibian in 3 are currently endangered.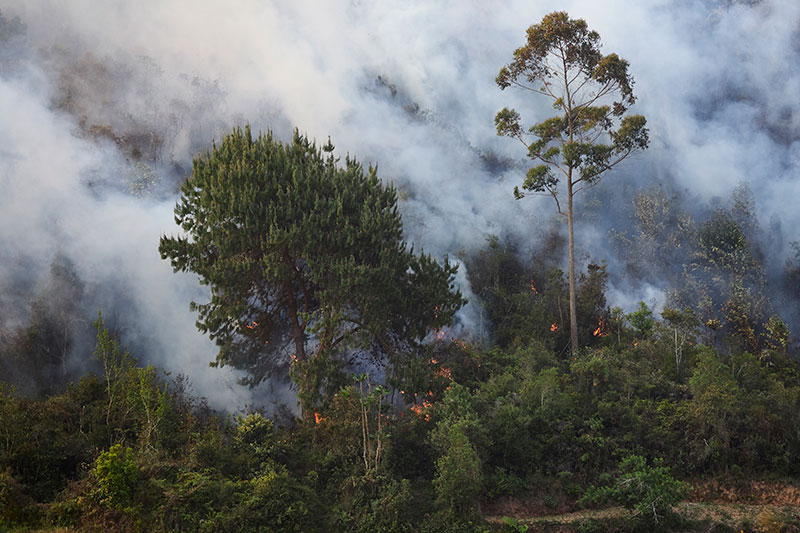 The war against extinction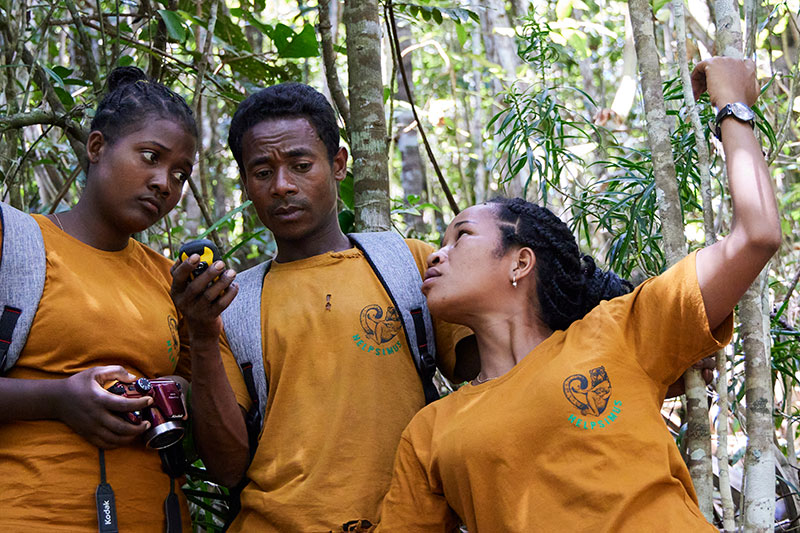 Luckily, some women and men are working tirelessly on the ground to save species from extinction.

Within the organizations they have created or which employ them, these real heroes fight poaching, protect natural habitats alongside local communities and conduct research in eco-ethology which helps better understand the biology and the needs of wildlife, in order to define and implement the most appropriate conservation measures.
Palmyre Conservation
At the end of 2021, La Palmyre Zoo has created "Palmyre Conservation" in order to strengthen its action towards the preservation of biodiversity and threatened ecosystems in France and around the world.
Palmyre Conservation provides financial support to more than twenty conservation programs which aim to:
Conserve living species that are particularly vulnerable in their environment over the long term;
Ensure a sustainable development of human communities and exploitation of resources;
Involve local populations to actively commit to protecting their environment.